The mission of Faith Assembly Worship Center is to love God, to love others, and to magnify the name of Jesus Christ. The vision of our church is to glorify our God and Savior, Jesus Christ, to make true disciples throughout all the nations by means of missionary activity and support, to minister the ordinances, to edify believers, and to do all that is sovereignly possible and biblically permissible to magnify the name of Jesus.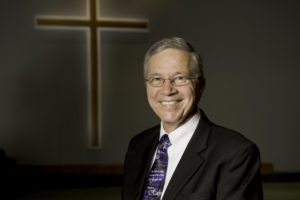 Dr. Jerry Poff
Jerry is the Senior Pastor of Faith Assembly Worship Center. He and his wife, Dana, had a vision to start a Pentecostal church in Madison County. Prior to starting the church, Jerry served as Teen Challenge Director. He also served as an assistant pastor at another Assembly church in Columbus.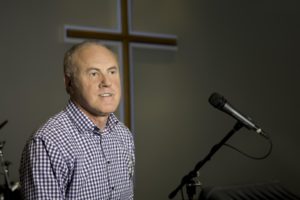 Bob Wilson
Bob has been our Minister of Music. He and his wife, Ramona, work with the Praise Team. A sample of the type of music from Faith Assembly Worship Center can be found on the Home page,select Media.
UPDATE: After 40 years of leading worship at Faith Assembly, Bob & Ramona are retiring and we are sourcing a new director. Shane Ferris is filling the position as we and Shane seek God's direction. Bob and Ramona's leadership will be greatly missed.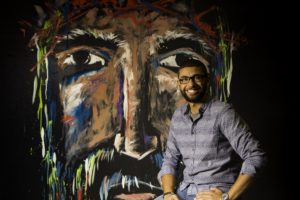 Jordan Smith
Jordan serves as our Associate and Youth Pastor. He has an interest in missions and has participated multiple trips to Haiti, Germany and Africa. He is currently taking courses to obtain his degree. He is a life long member of Faith Assembly. He and wife, Julia, serve in our youth outreach and adult ministries.