The mission of Faith Assembly Worship Center is to love God, to love others, and to magnify the name of Jesus Christ. The vision of our church is to glorify our God and Savior, Jesus Christ, to make true disciples throughout all the nations by means of missionary activity and support, to minister the ordinances, to edify believers, and to do all that is sovereignly possible and biblically permissible to magnify the name of Jesus.
UPDATE: After 44 years of Pastoring at
Faith Worship Center, Jerry & Dana Poff have finally retired effective February 26, 2023. As we search for a new pastor, Chris Boggs will be interim pastor.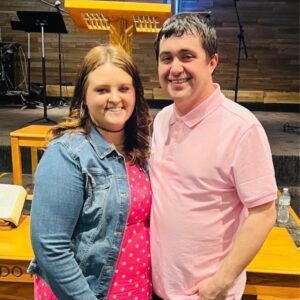 Shane Ferris serves as our worship leader.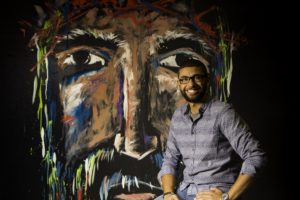 Jordan Smith
Jordan serves as our Youth Pastor. He has an interest in missions and has participated multiple trips to Haiti, Germany and Africa. He is currently taking courses to obtain his ordination. He is a life long member of Faith Assembly. He and wife, Julia, serve in our youth outreach and young adult ministries.